Bright frame
LED light frames and diaframes in individual size. They are adjusted to your wishes and requirements.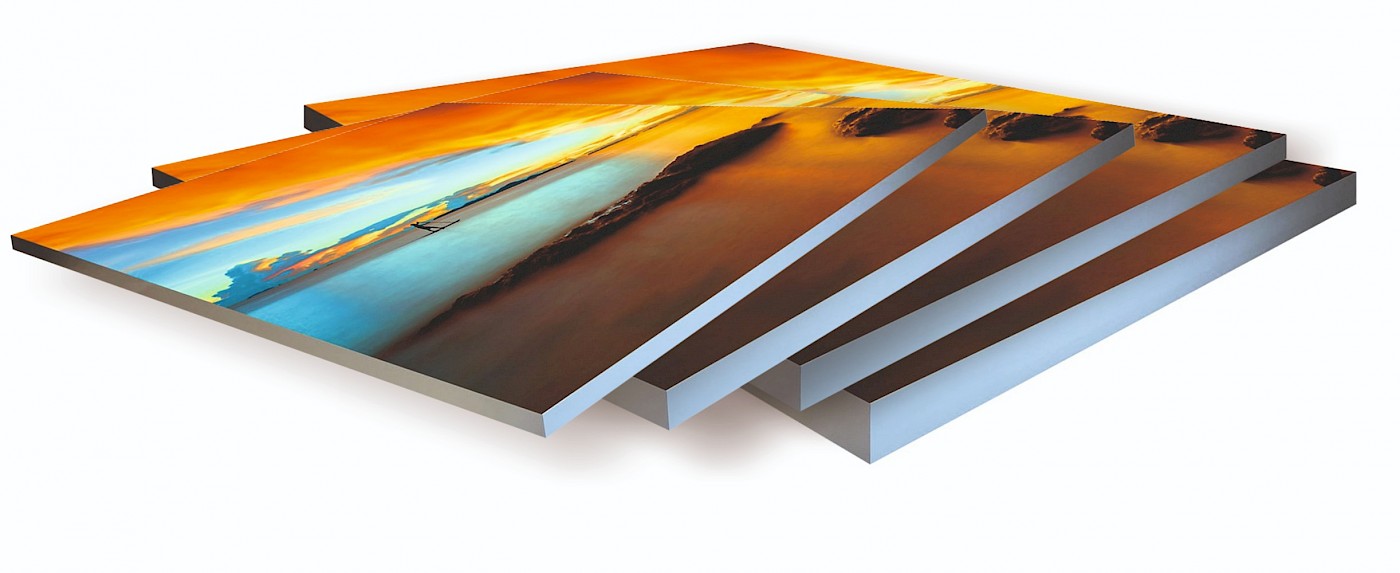 Our classics
Our rectangular light frames with adjustable measurements are flexible solutions for manifold purposes and especially suitable for retail areas, professions, hotel industry and gastronomy as well as public spheres.
Thanks to the possible outside installation, our LED light frames are outstanding alternatives compared to classic lighting advertisement. With photo motifs they are also usable as atmospheric items without promotion intensions.
With a blanc, white covering the light frames, also called LED Dia Frames, help to create an homogenous, non-glaring light and are hence suitable for indoor usage.
Technical specs
| | |
| --- | --- |
| Minimum Size | 50 x 50 cm |
| Maximum Size | 500 x 2000 cm |
| Frame color | Painting or powder coating possible in all RAL colors |
| frame variants | 40/60/80/100 and 140 mm Outdoorframe |
| Light Color | Individually configurable, e.g. Warm White, Cool White, Tuneable White, RGB, RGB + W, HIGH CRI (CRI97) at 2,100K, 2,700K, 4,000K, and 6,800K |
| Motif for light frame | Any printable image motif possible (4-color printing) or completely white |
| installation types | Ceiling or wall attachment / suspended |
Unusual decors
Wood natural, metallic timeless or plain - with high-quality decors from 3M® or RAL painting, the ring light always adapts perfectly to the color concept of your location. 3M®'s DI-NOC film range offers an incredible variety of decors, making our OribalLight your own personal lamp. The portfolio includes numerous wood, metal and textile decors but also leather, carbon and many other impressive options.
Diverse controllable
Thanks to the possibility of dimming or light control via CASAMBI or DALI you also always achieved the desired lighting mood. Depending on the customer's requirements, our ring lights can be equipped with warm white, cool white or "tunable white" LED modules. The latter allow the mixture of cold and warm white light color and are therefore particularly well suited for daytime variable illumination. On request, we also equip your luminaire with RGB LED modules, which allow multi-colored accents and, in particular, can create exciting lighting scenes in addition to warm or cool white lights.