About us
Founded in 2000 as a TS-DESIGN advertising agency, we expanded the agency's products and services to include lighting design and custom lighting solutions in 2012. This is where the private label TS-DISPLAY® was created, which is to establish itself independently in a related business area as an agency. We conceive, develop and produce individual lighting solutions based on modern and energy-efficient LED technology for use at the point of sale, in commercial and residential areas. We see ourselves as a "manufacturer" with an eye to individual solutions. We are happy to grow with the requirements of our customers.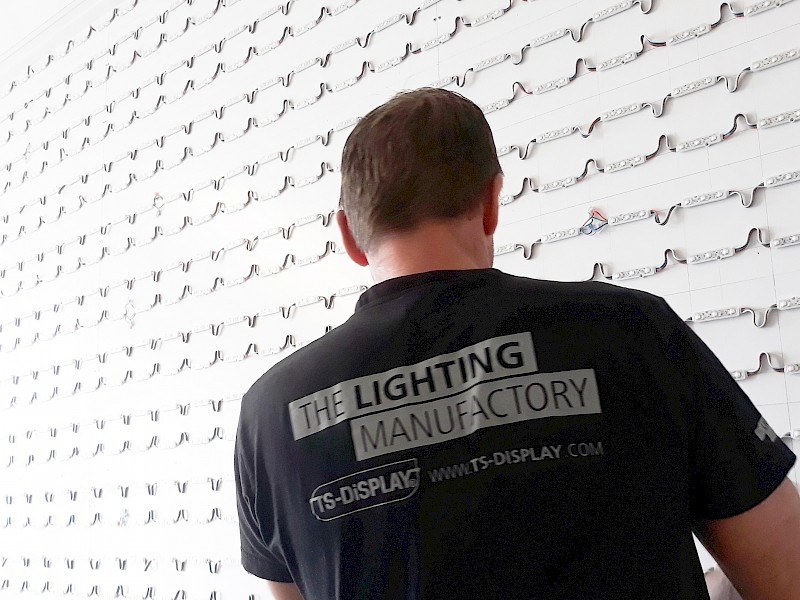 TS-DISPLAY®
In the heart of the picturesque town of Grimma in the Mulde valley is our headquarters. From here we supply customers throughout Germany with high-quality display solutions. Our team, consisting of electrical engineers, advertising technicians, marketing experts and designers, develops ready-to-install displays with or without state-of-the-art LED lighting based on individual customer requirements. The preparation of print data is also part of our service.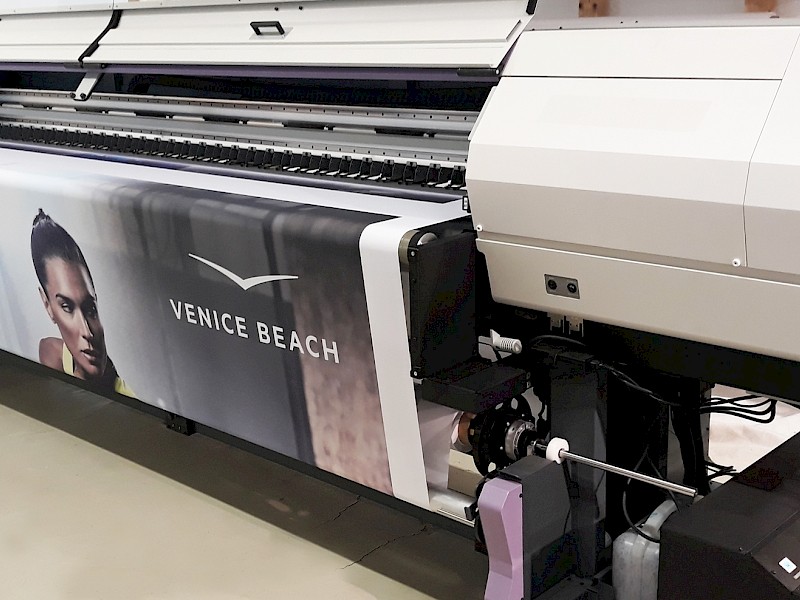 In-house printing & finishing
Technologically up to date - we are up to the demands of the market. We manufacture our print motifs completely in-house and thus have the best influence on the quality and speed of production. We print with highly opaque UV inks + white unit, thus we grant the optically same picture quality in the backlit as well as in the unlit condition. Furthermore, we produce environmentally friendly prints with our latex printing machines. The processing of delivered motif data is taken over by our graphics department.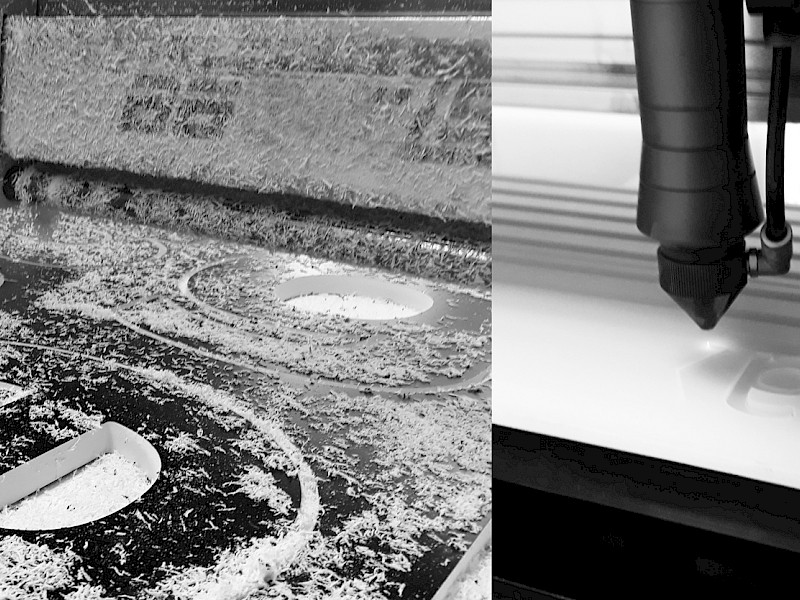 CNC processing
We process various materials (plastic, wood, metal, acrylic) with our CNC milling machines and laser machines. This is a big plus in special design and means flexible reaction times for special custom-made products.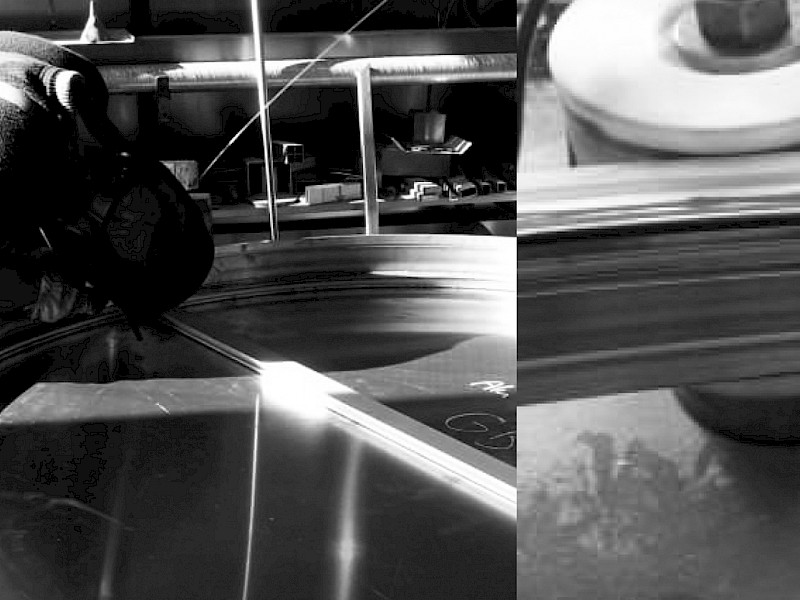 Metalworking
In our metal processing, we manufacture all relevant components to our lights. We construct, bend, cut and weld. Thus, we adapt our constructions to the respective structural conditions.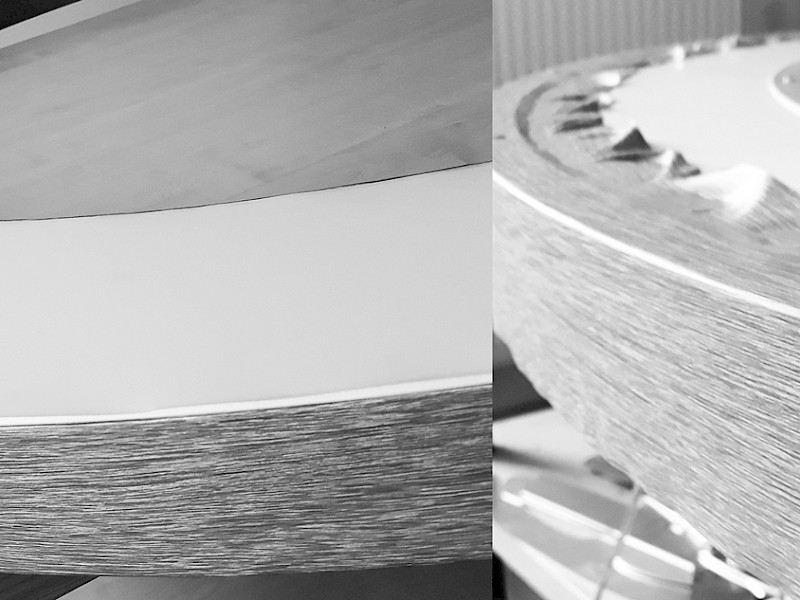 Frame decor & coating
An optical highligt is the decorative coating of our luminaire frames. Here, high-quality decorative foils of the 3M DI NOC series are used. In addition, our luminaires can be lacquered or powder-coated according to RAL